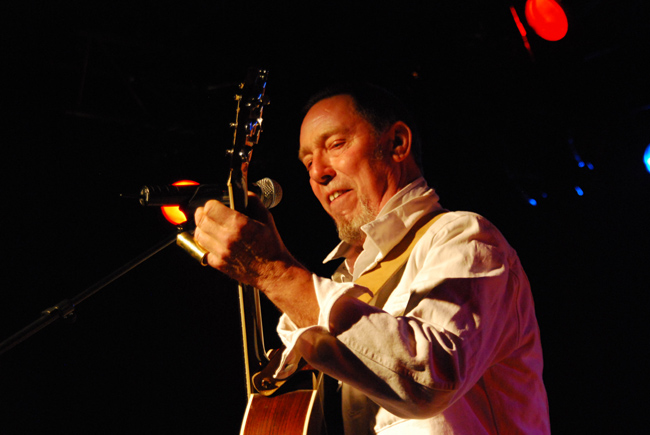 Keith Christmas Live and in Action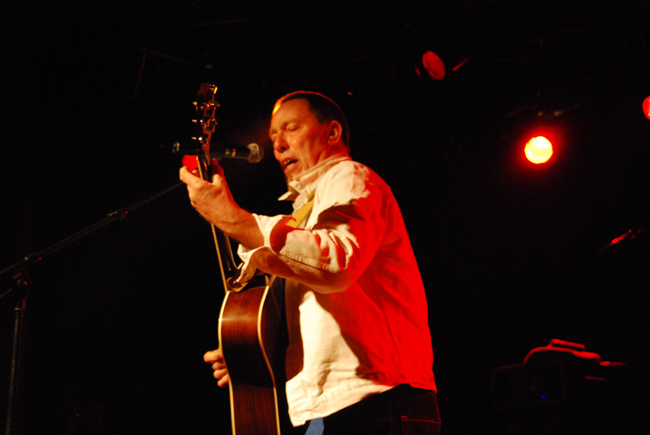 Focused and Really Into the Music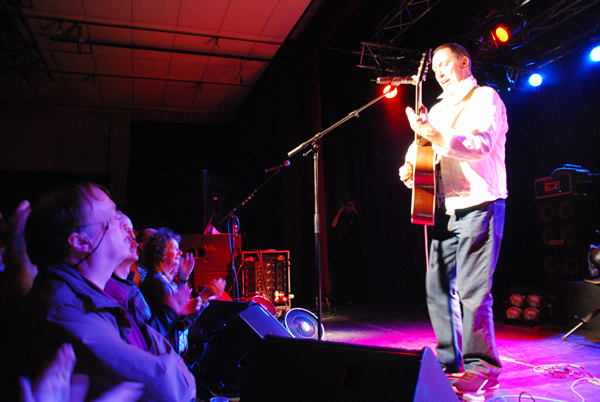 The Audience and Keith Really Into It Together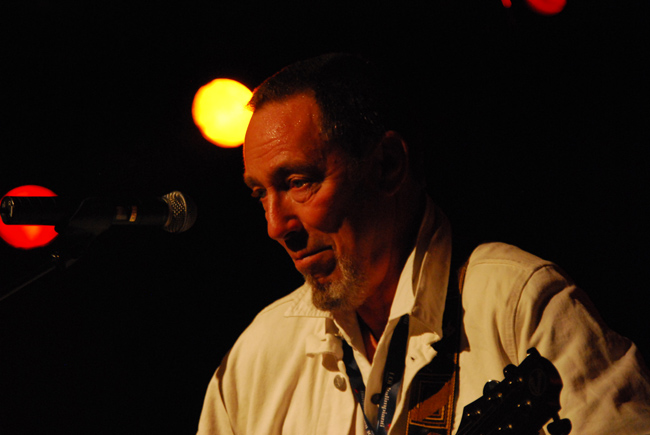 Intense and Content With His Performance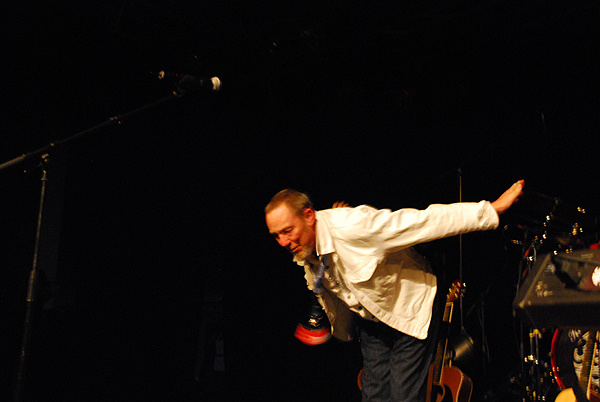 No Folks - Keith is not going to do a swan dive into the audience, this isn't mosh-pit material.
He is taking a full heartfelt bow to a very happy audience!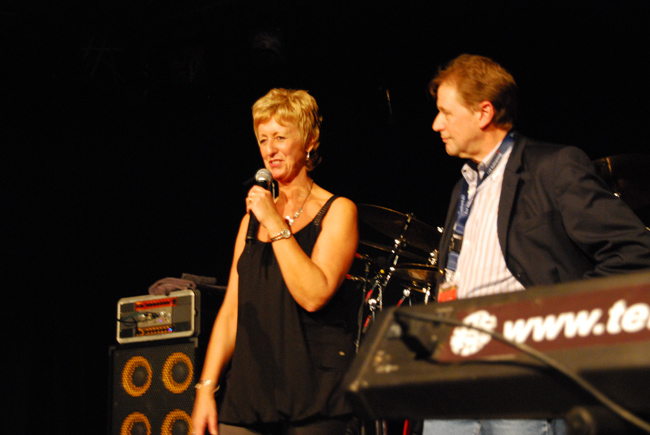 Sybille is about to introduce Ten Years After to the stage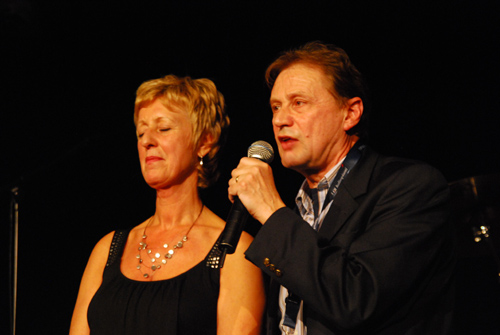 Sybille soaking it all in and saying a little prayer of thanks at the same time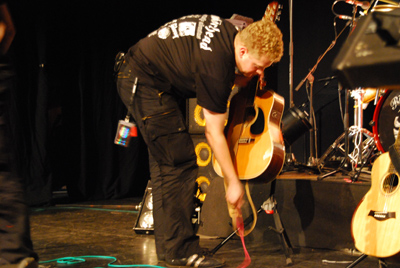 Pre Concert Preperations - Hello Sander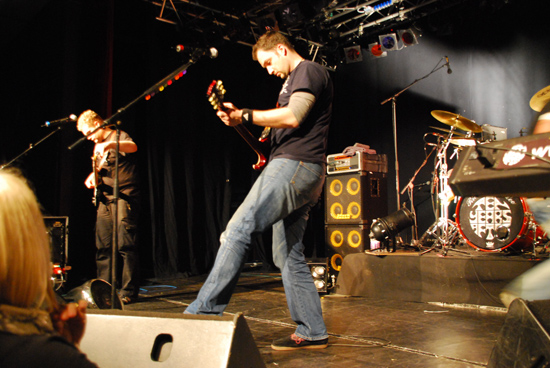 Mr. Thomas Lyons In Charge - Hi Tom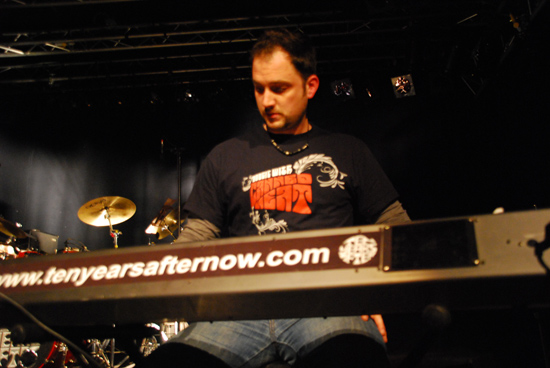 Checking It Out For Chick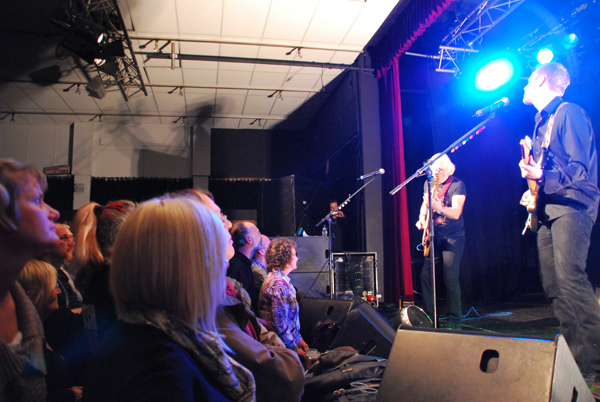 Ladies and Gentleman Please Welcome Ten Years After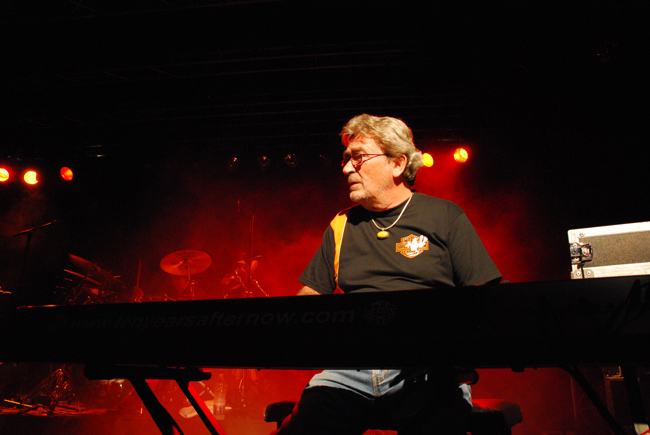 The One and Only Mr. Chick Churchill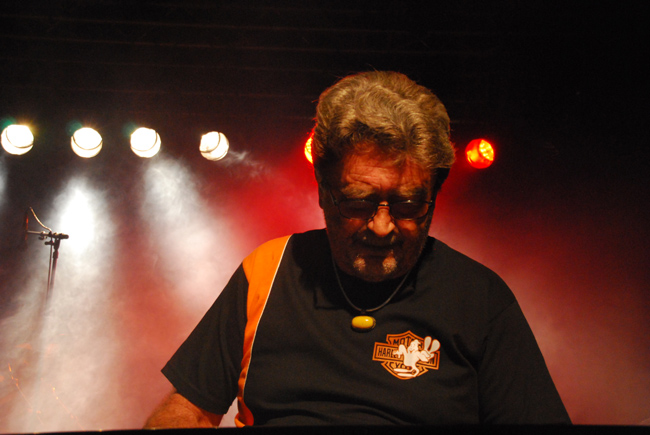 Hi Chick - We All Love Ya!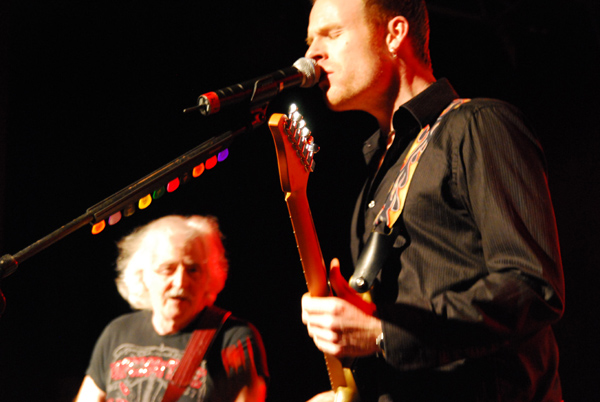 Leo Lyons - Joe Gooch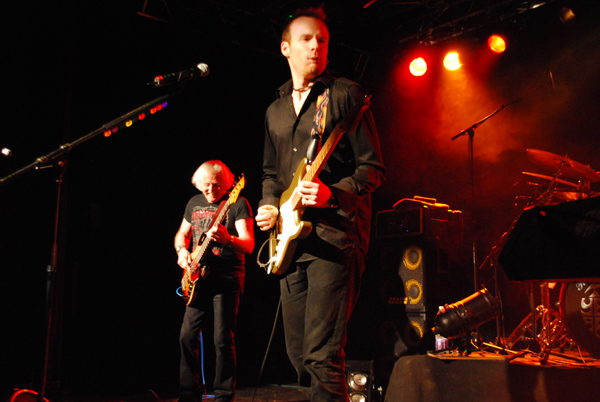 Getting Up To Speed - One Happy Unit Having Fun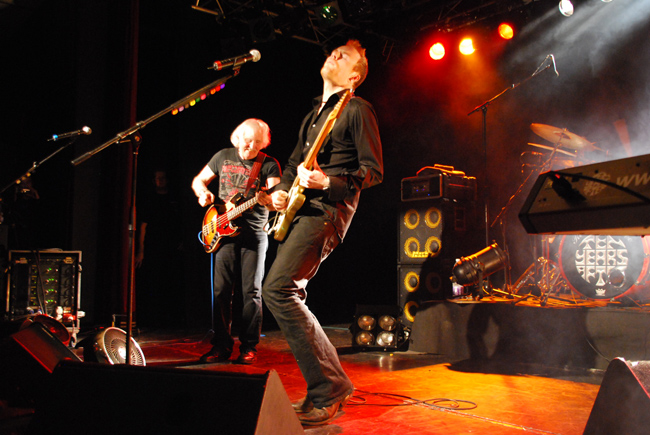 Making The Magic Happen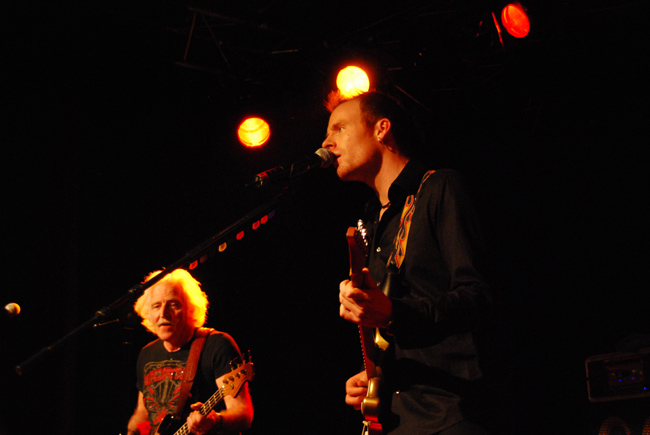 A Great Photo - Thanks Anita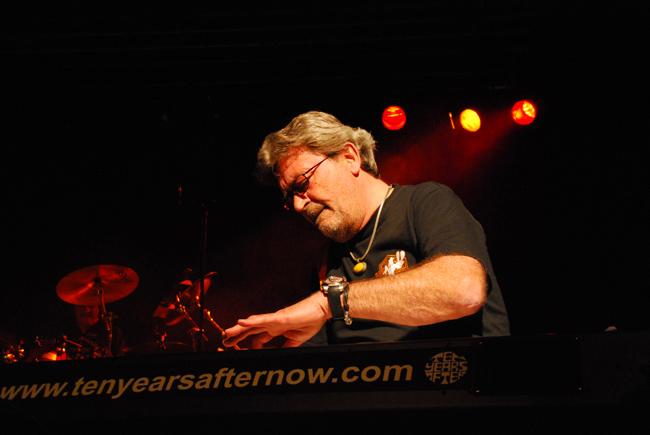 Keeping The Ten Years After Sound Fresh - Always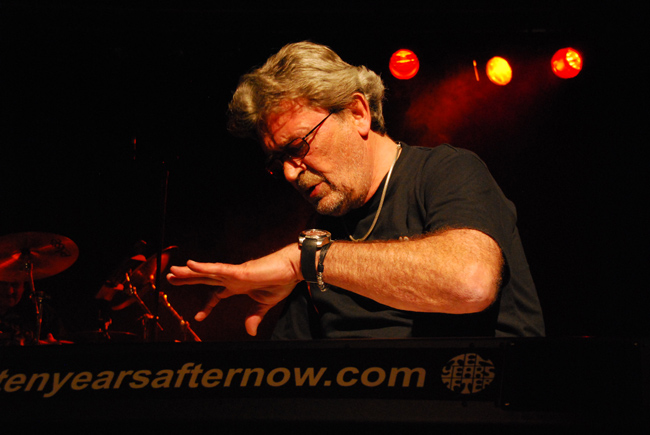 A True Professional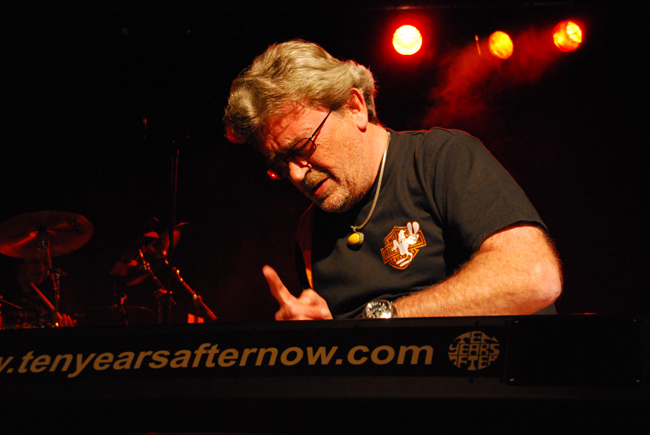 Perfection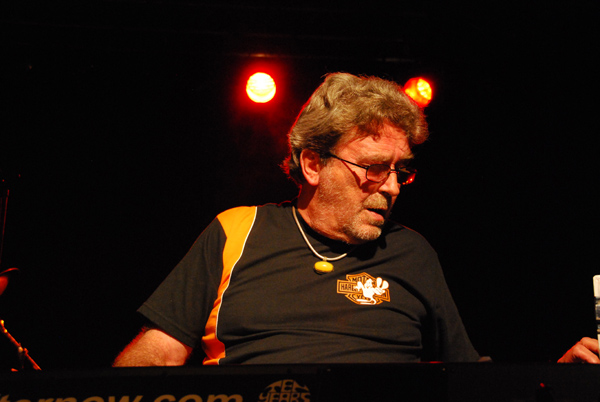 Working Up A Sweat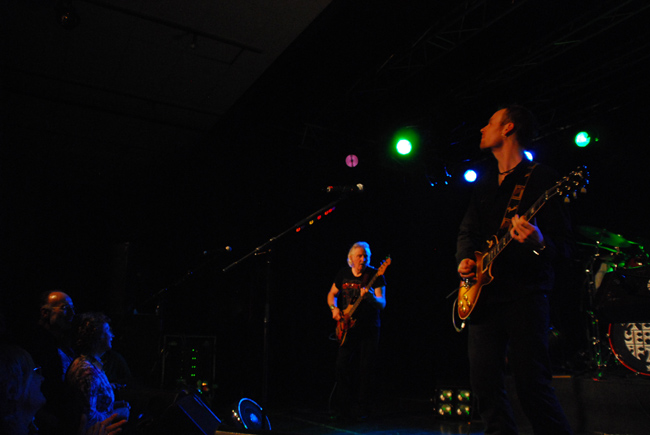 Anita Caught The Moment - Brilliantly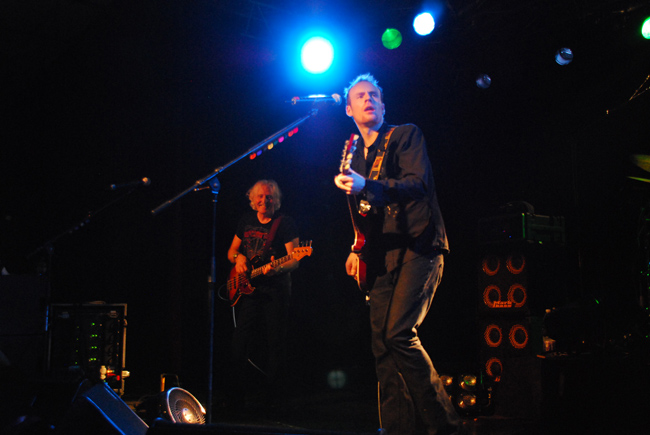 Hello Mr. Lyons - Great Job Joe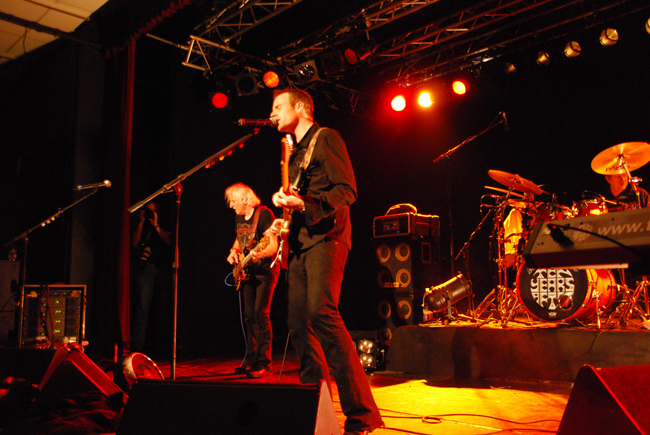 EXCELLENT!!!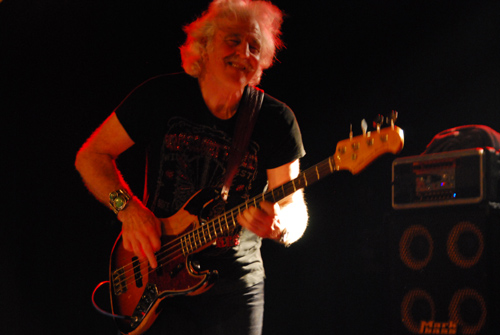 Leo Lovin´ It All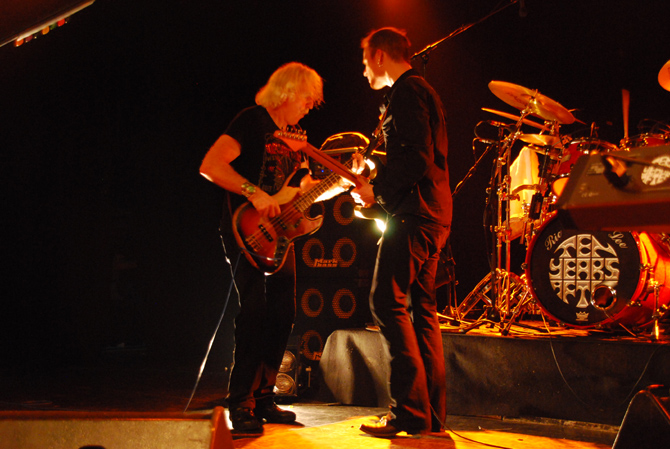 This Is One Of The Best Photos Ever - Poster Material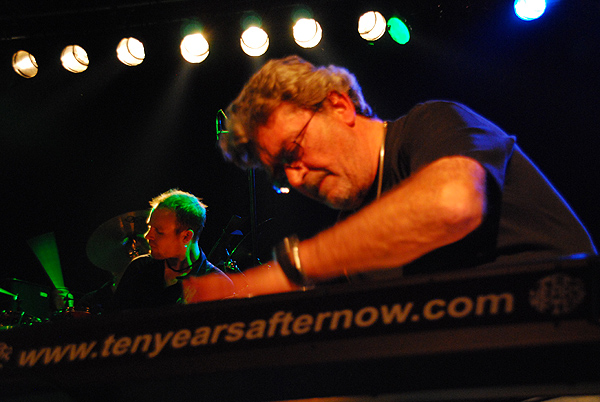 Check Out The Drum Stick - Joe In Action and Chick Making It Happen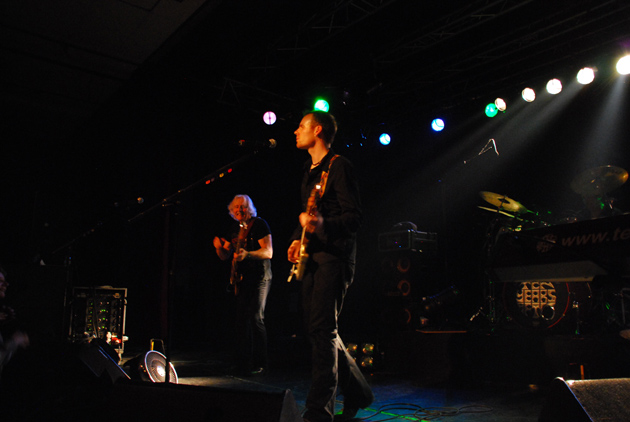 Catching The Atmosphere Of The Evening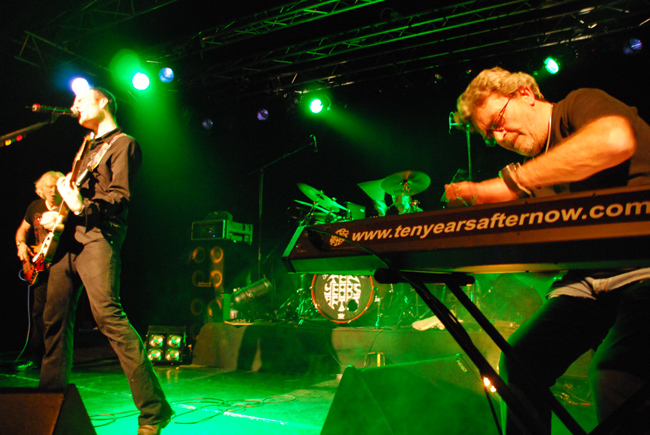 This Is What Ten Years After Is All About - Rocking To The End Of The Night! "I'm Going Home"!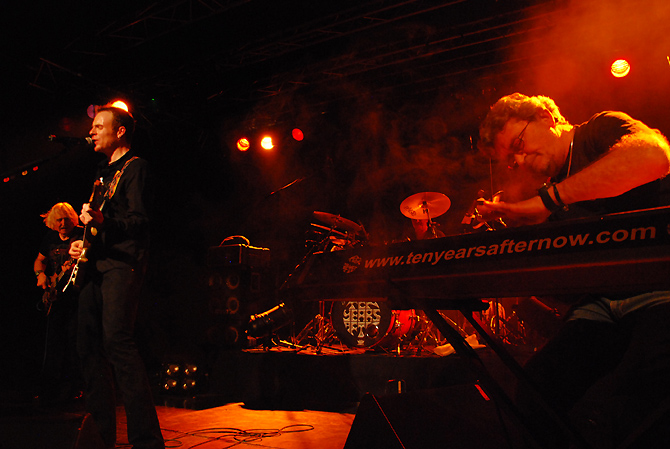 Beautiful Glow - Can You Feel The Power and Passion of The Band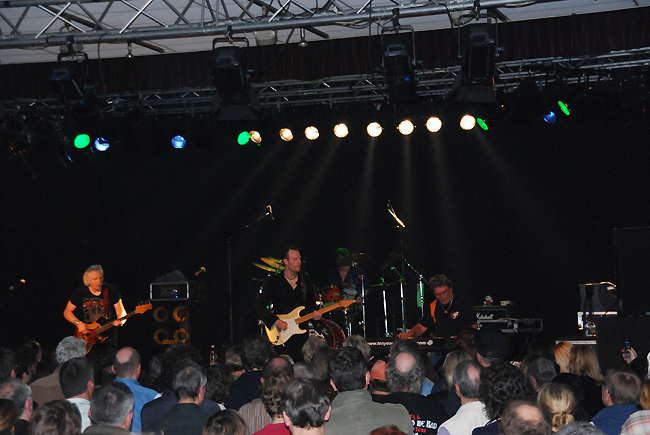 Long Shot Photo - The Audience Is Totally In Tune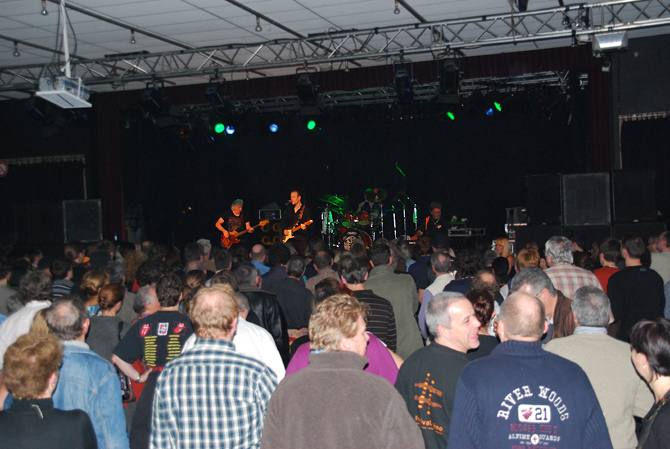 A Longer Shot of Audience and Band - Says It All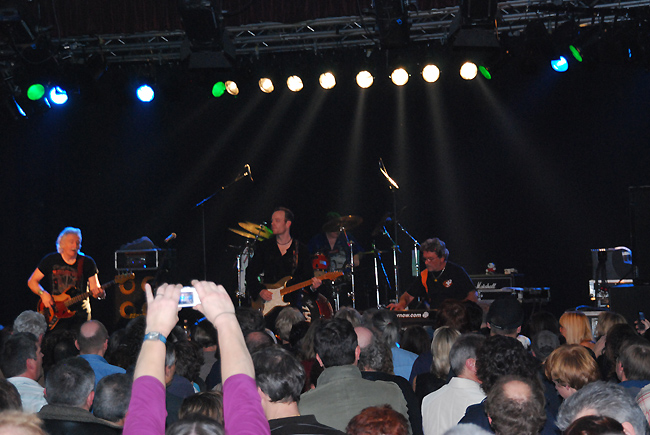 Beautiful Shot Anita!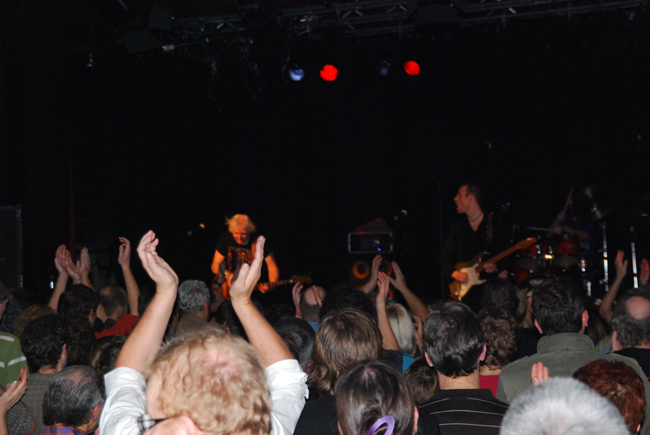 Smile Leo - The Man Is Always Happy - On Stage and Off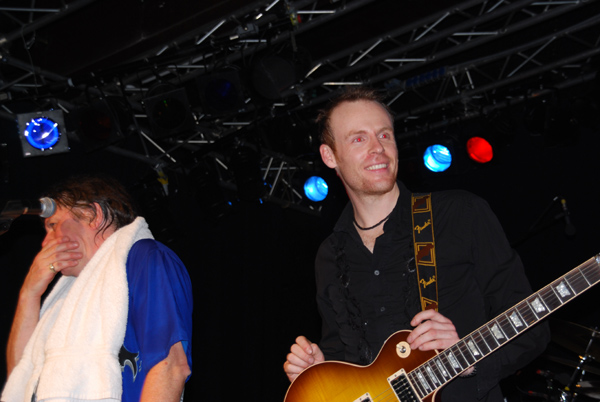 Mr. Ric Lee - Thinking In French Before Opening His Mouth - Hi Joe - and Thanks!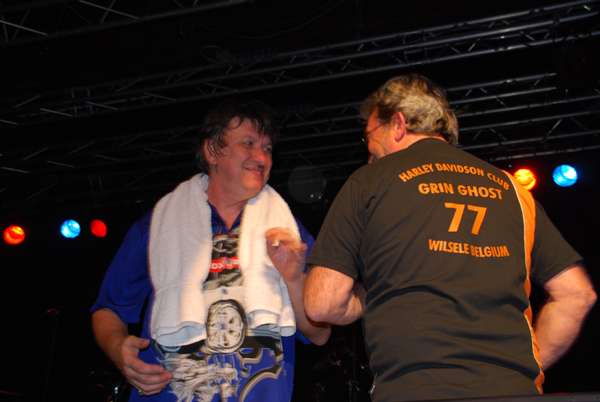 I Love This Photo - Brothers In Arms - Over 40 Years and Counting........Best of Friends!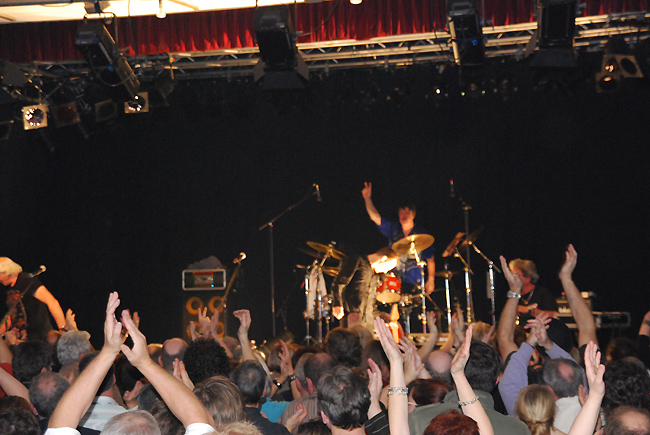 Happy Birthday To You - Thank You Everyone - and Good Night One and All
Photos by Anita - Captions by Dave