HSS Newsletter
March 2017 - Update from Leo


Hello

Hope allís well with you.

The HSS Spring tour of Germany runs from the 16th to the 26th March. Weíre very much looking forward to seeing some of you out there. On the 22nd March weíll also be playing a song live on local RNF Television from Mannheim.

Many of you have asked about vinyl releases and Iím pleased to say that a special run of ĎTracksí on high quality 500-gram vinyl will be released in Europe on the 15th March. You can pick up a copy of the Album at one of our shows on the upcoming tour or from our web site from the end of March.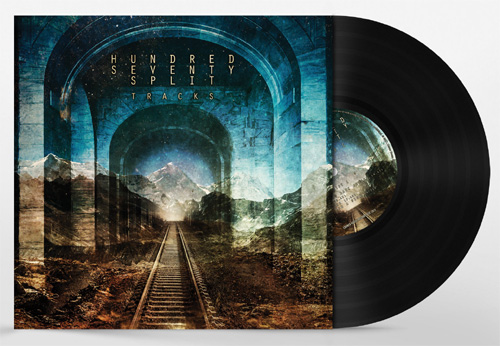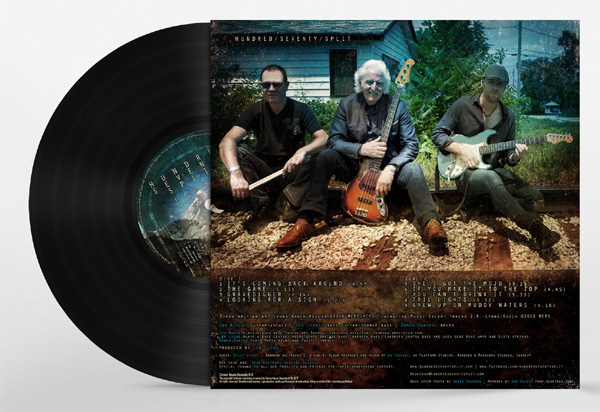 We have festivals and one-off gigs booked throughout the year ending with a long European tour in October and November. As usual youíll find all the dates as they are confirmed on our web site www.hundredseventysplit.com

New dates are being added all the time so we hope to be playing somewhere near you. Iím sorry to say that we have no US shows planned until the visa situation is resolved. Hopefully that will be soon.

Our planned DVD recording of the Winter 2016 tour unfortunately did not work out due to technical problems on the video side so we intend to make an audio recording on the upcoming tour.

At the end of the November tour I spent a very enjoyable couple of days as a guest of the Warwick Bass Company in Markneukirchen, Germany. Thanks to all at Warwick for their hospitality. www.warwickbass.com

Needless to say Iíve acquired yet another bass and a new Warwick amp rig which Iíll be taking out on the upcoming tour. Thereís a well-known saying amongst musicians íThe next instrument will be my lastí.

See you out there on The Roadí


Leo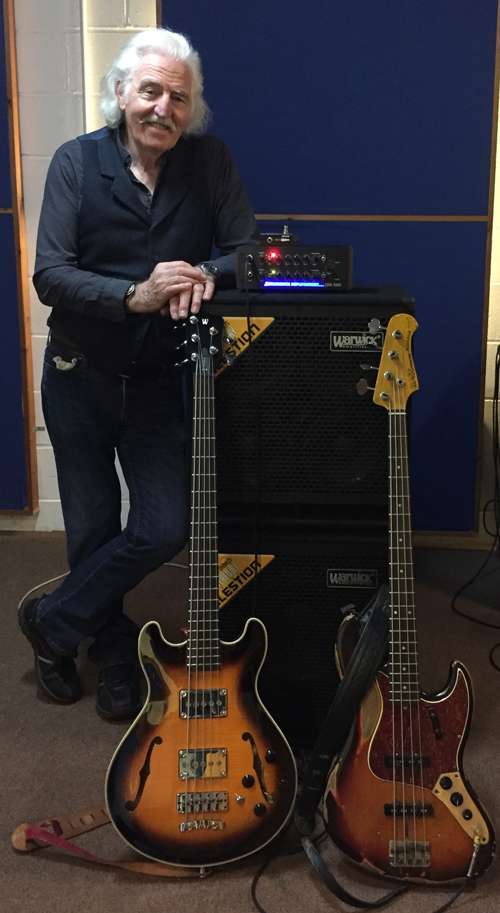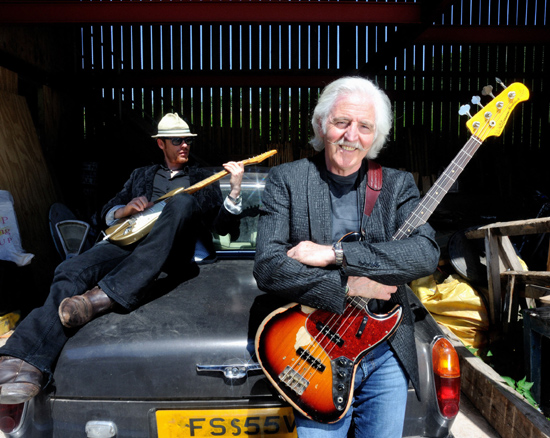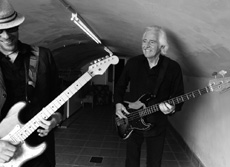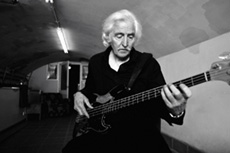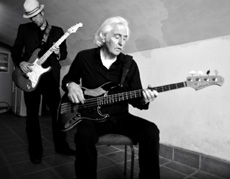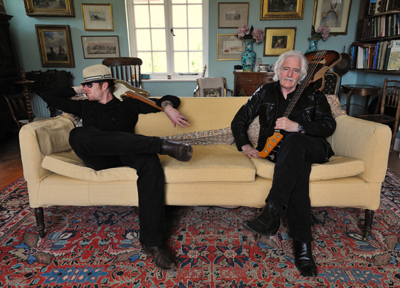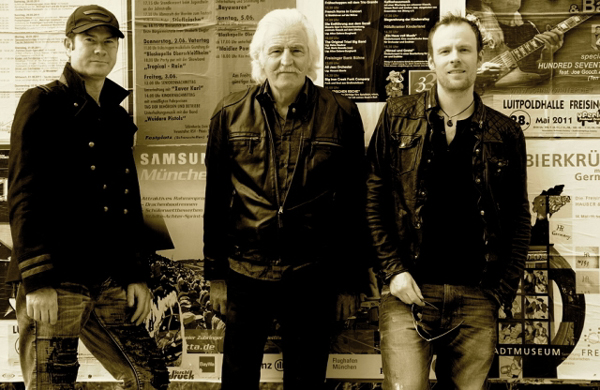 Damon Sawyer Leo Lyons Joe Gooch