HSS Newsletter
April 2017 - Update from Leo

Hi everyone
Weíre just back from ten shows in Germany and would like to thank everyone who came to see us. We had fun playing for you and look forward to the next run of dates.

We also appeared on a local television station and Iím enclosing a link to the video.
https://youtu.be/QhKW5qYsN2A


Iím pleased to say that, by request, ĎTracksí is now available as a limited run on vinyl. Youíll find it on our web site
www.hundredseventysplit.com
and in stores in certain countries. You can of course pick up a copy from one of our gigs and save on postage.

Our next run of shows is in Switzerland ĖApril 27th.28th,29th. After that itís festivals in Germany, Italy and Hungary throughout the year until 12th October when we start a long tour in Holland and Germany which ends on the 5th November. You can check out all the venues on our
website
.

We are talking to agents in many new countries so I hope we will eventually make our way around to playing somewhere near you. My personal wish is to play as many new countries as we can.

See you out on The Road

Leo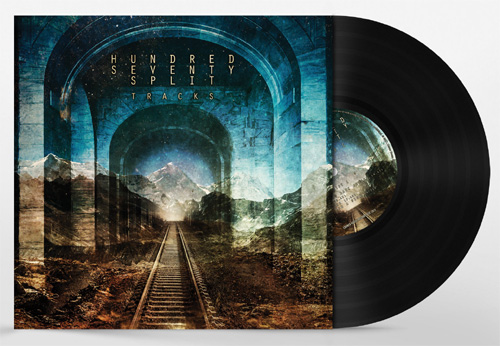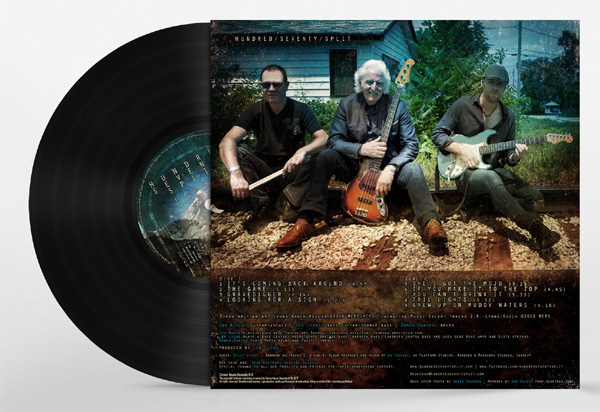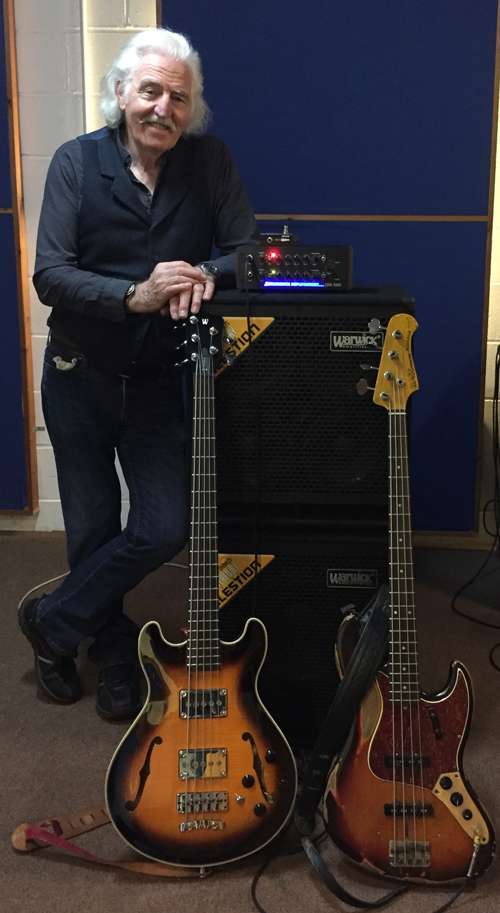 At the end of the November tour I spent a very enjoyable couple of days as a guest of the Warwick Bass Company in Markneukirchen, Germany. Thanks to all at Warwick for their hospitality. www.warwickbass.com

Needless to say Iíve acquired yet another bass and a new Warwick amp rig which Iíll be taking out on the upcoming tour. Thereís a well-known saying amongst musicians íThe next instrument will be my lastí.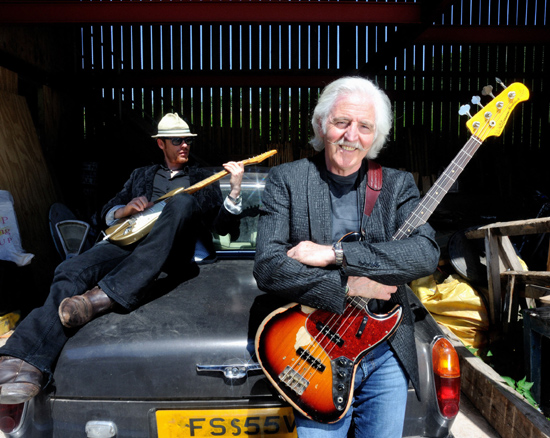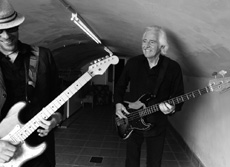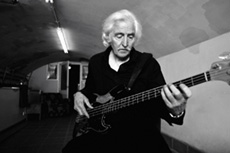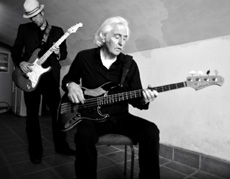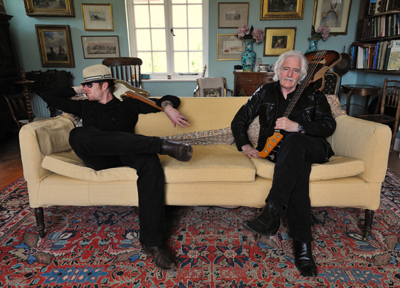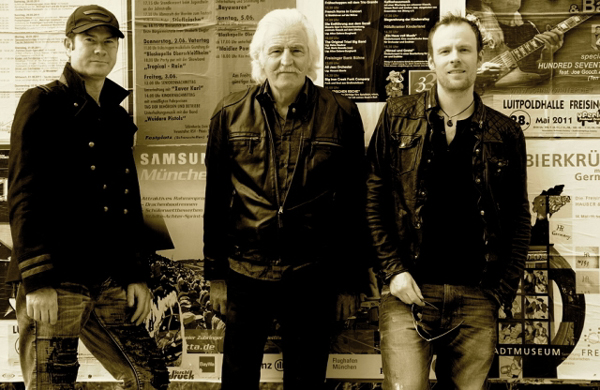 Damon Sawyer Leo Lyons Joe Gooch