HSS Newsletter
November 2018

Hi everyone from Joe, Damon and me

2018 is almost over. My apologies once again for the late newsletter.
Our Autumn tour has just finished. 24 gigs in 26 days. We even played an unplugged session in a Media Markt store. It was fun and perhaps we can do some more unplugged sessions next year. In fact Iíve bought a new acoustic bass on the off chance.

Weíve been asked how we manage to keep up such an intense schedule. The fact is that we really enjoy what we do and most importantly itís thanks to all of you who support our music. It's very much appreciated.

Iím sorry that we were unable to play shows in more countries. Itís not that we donít want to and, rest assured, our agents are already working on it. For our American friends I can say that all leads are being followed to book some shows in the States.

There have been requests for more vinyl pressings. 'The World Won't Stop' and 'Tracks 'are already available but we've recently pressed up a limited edition run of 'HSS' in 180 gram heavy grain coloured vinyl. The 'HSS' vinyl edition will be for sale from our web site within the next couple of weeks. Apologies we are only able to mail to the UK and Europe.

2019 is the 50thAnniversary of the 1969 Woodstock Festival and many things are planned. To celebrate the event weíve decided to play the ĎOriginal Ten Years Afterí Woodstock song list where possible on our gigs. Weíll play two sets, one all 'HSS' material and the other the 'TYA 1969 Woodstock' repertoire.

Two long European tours for March and October are already booked and for the rest of the year weíll do shorter runs beginning in January with gigs in Denmark..

I mentioned in my last newsletter that, thanks to our soundman Ed Truckell, weíve recorded almost every show these past eighteen months. We were undecided whether to release a new live recording or add live songs as bonus tracks on a new studio recording.

Many of you have requested a studio recording, so for 2019 thatís what we intend to do but it would also be interesting to hear what you think about an unplugged record too.

Thatís it for now except to say that all shows for 2019 will be posted on our website www.hundredseventysplit.com. in the very near future.

See you out on the road.

Regards

Leo.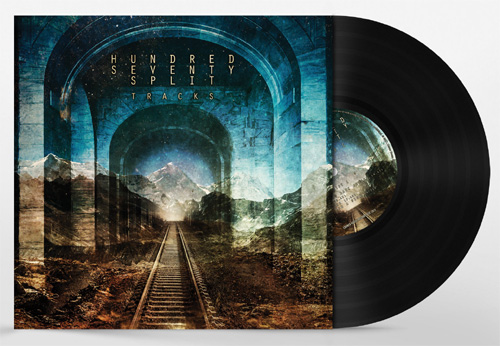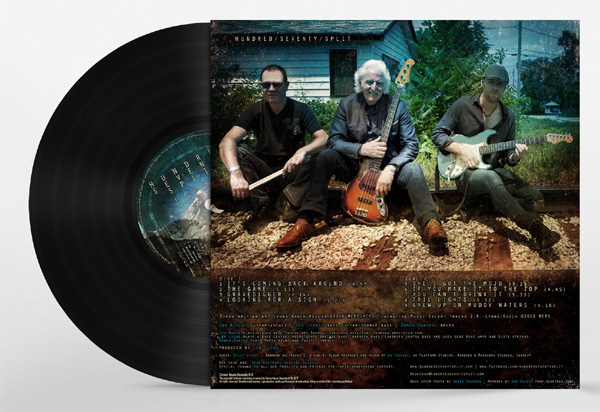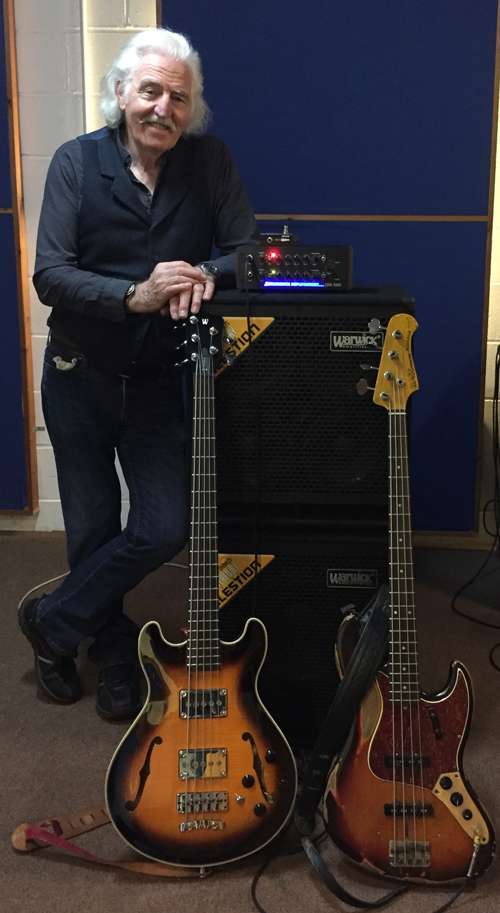 At the end of the November tour I spent a very enjoyable couple of days as a guest of the Warwick Bass Company in Markneukirchen, Germany. Thanks to all at Warwick for their hospitality. www.warwickbass.com

Needless to say Iíve acquired yet another bass and a new Warwick amp rig which Iíll be taking out on the upcoming tour. Thereís a well-known saying amongst musicians íThe next instrument will be my lastí.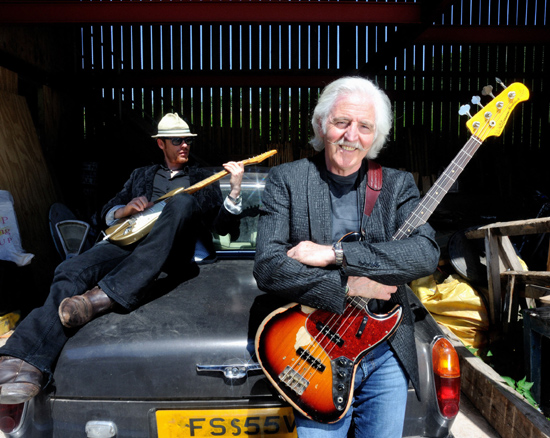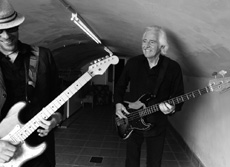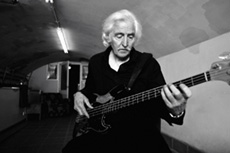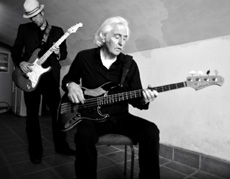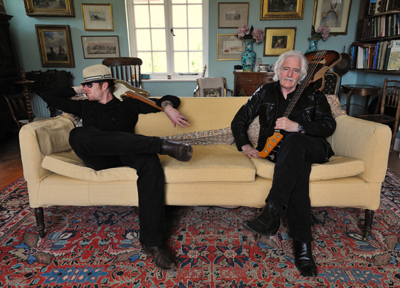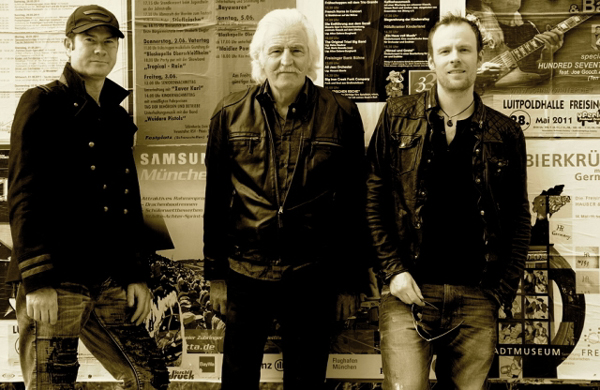 Damon Sawyer Leo Lyons Joe Gooch