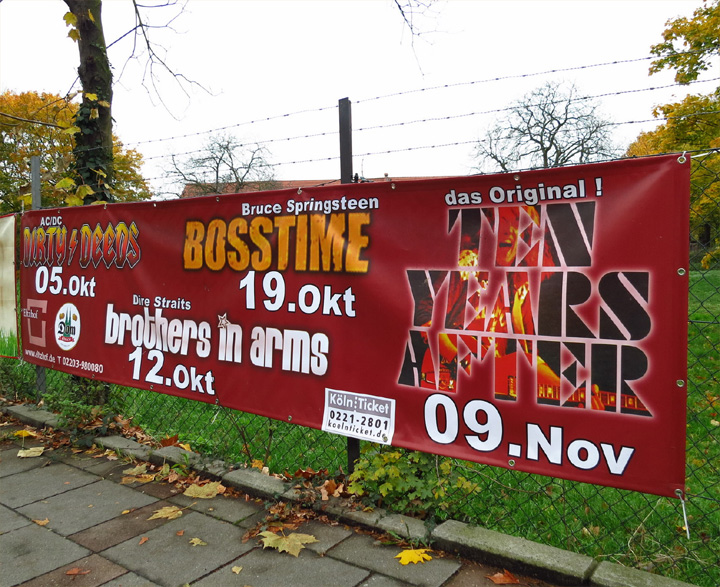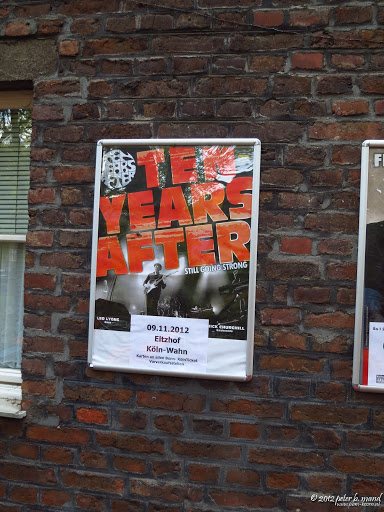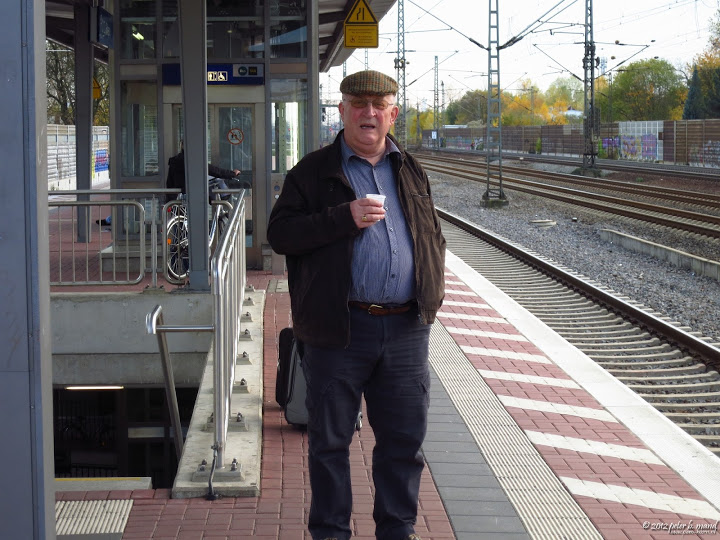 Where Am I? - Ooops Wrong Planet! - Say, Buddy, Can You Spare A Dime?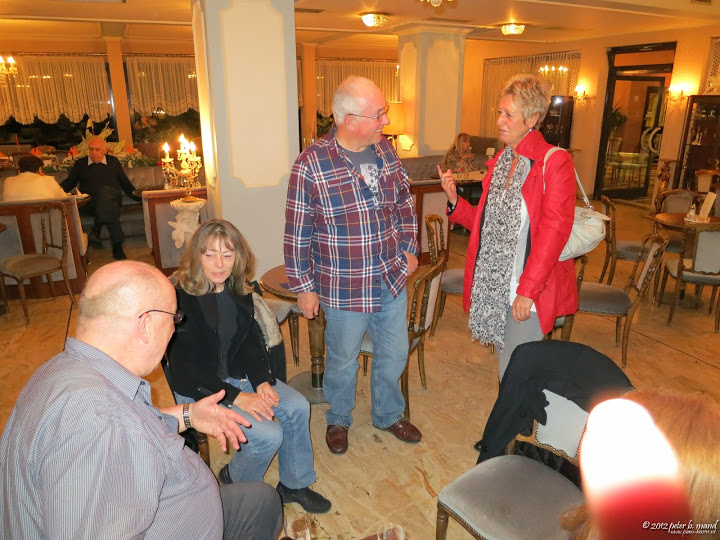 You Could Not Ask For Better Friends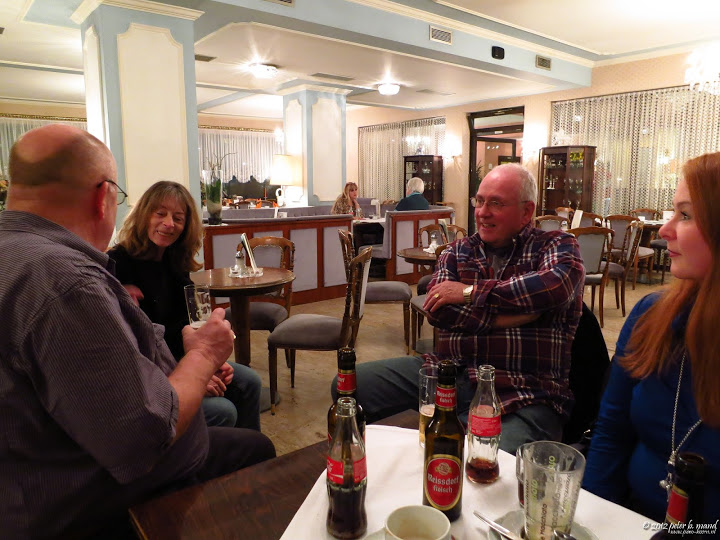 Theo - Brigitte - Lionel - Diana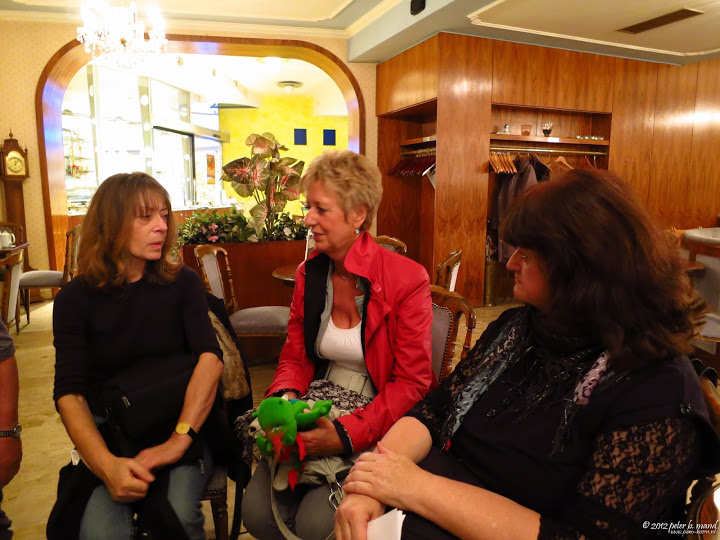 The Girls Pow-Wow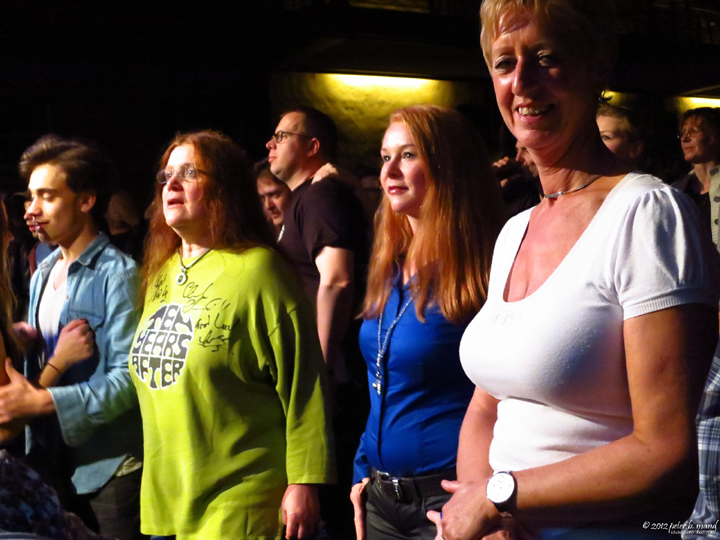 Erdme, Diana, Sybille - All Stunned by TYA's Great Performance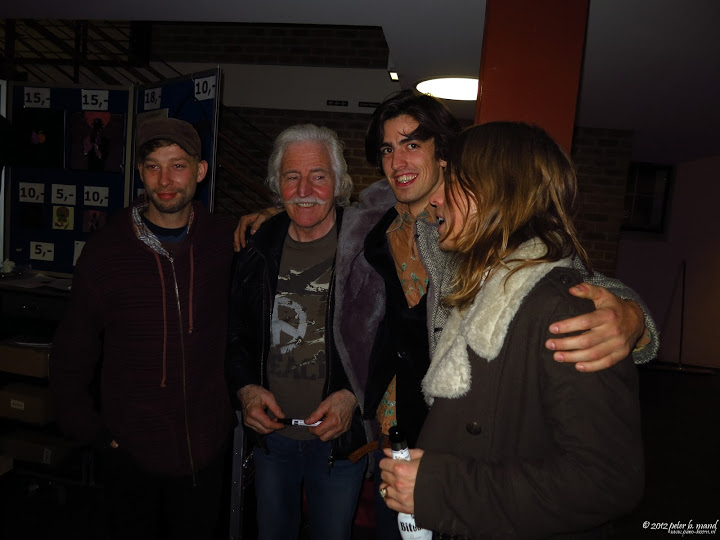 Great Young Band "De Wolff" From Holland and Damn Proud To Be On The Same Bill With Ten Years After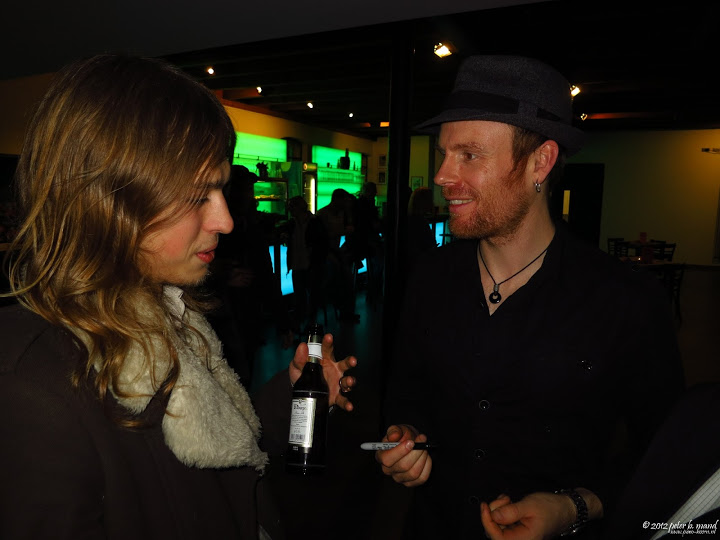 Two Excellent Guitarists and Vocalists Exchanging Notes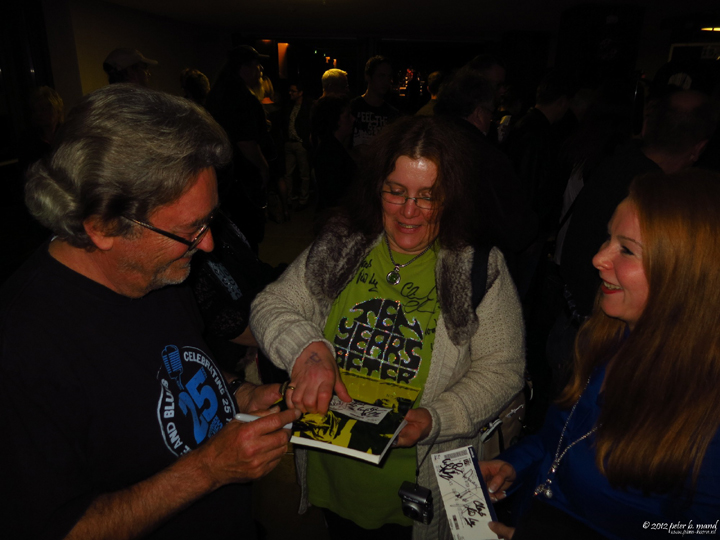 Chick Churchill Signing Autographs and Always Surrounded By Adoring Female Fans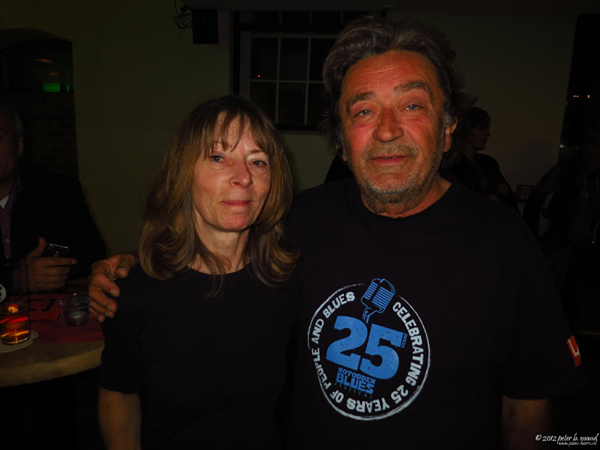 Brigitte and Chick In A Normal Relaxed Moment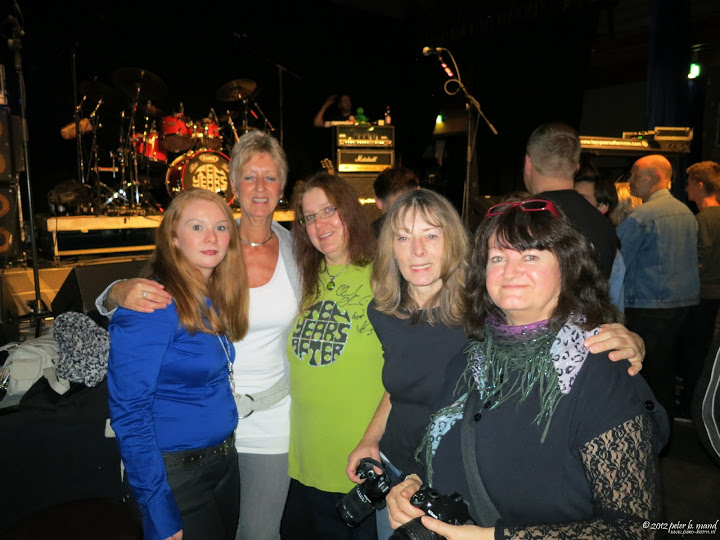 A Very Happy Group - Our Special Ten Years After Fan Club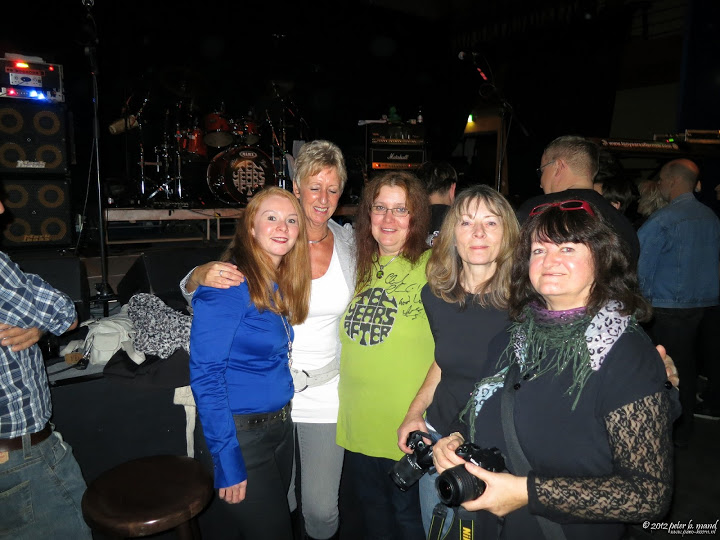 They Are All Heart And Soul - You Could Not Ask For Better Women To Be Around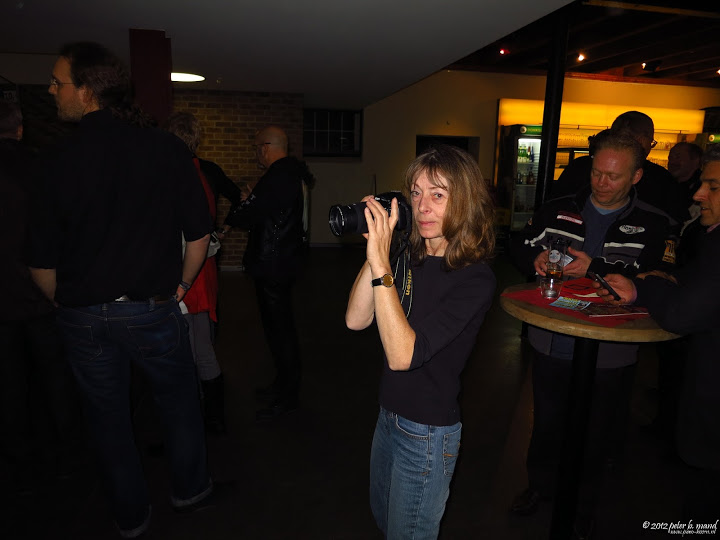 Always Keeping An Eye On The Scene - Looking For That Special Unique Moment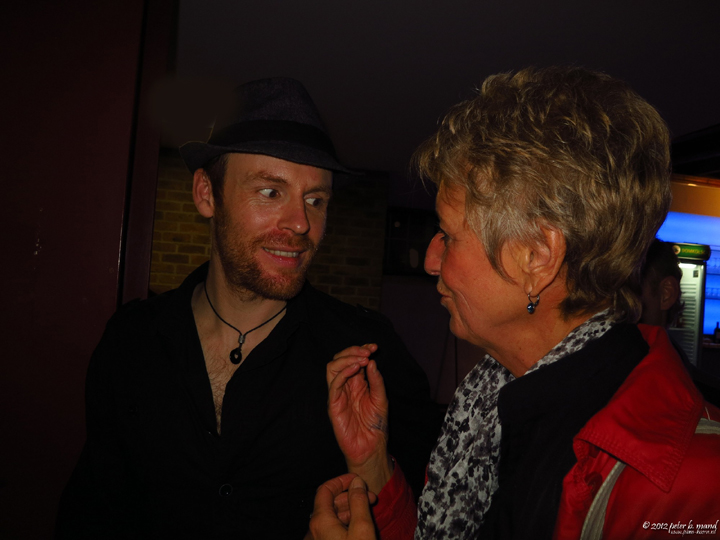 Mr. Joe Gooch and Ms. Sybille Also Known As "The Queen" Of The Ten Years After Family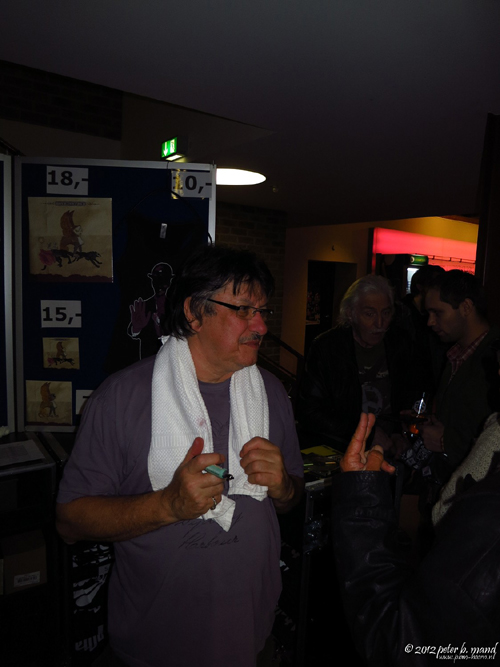 Mr. Ric Lee - Just Being His Lovable Self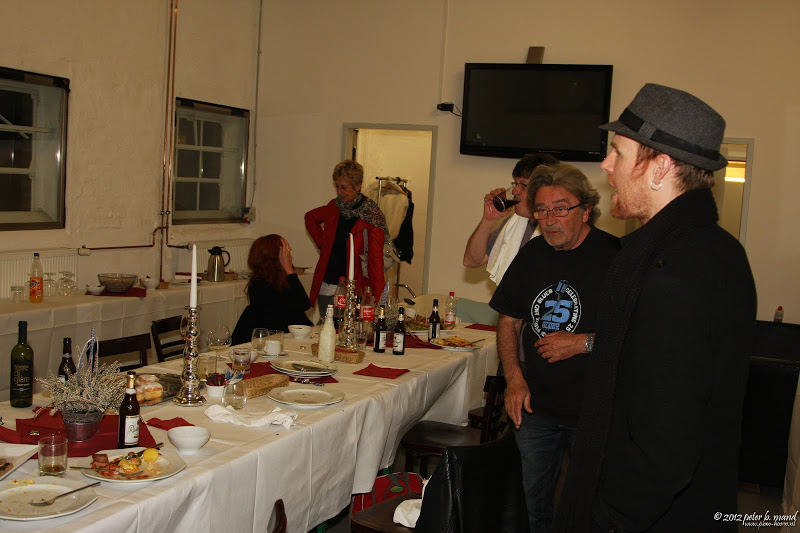 Backstage After The Concert - Fancy Free and Easy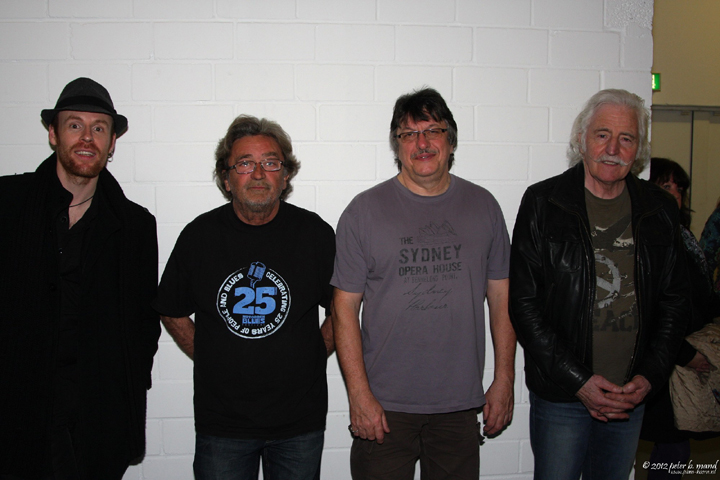 The Perfect Photo - Their True Essence Is Brilliantly Expressed - Just Being Their Natural Selves! As We Know Them To Be In Person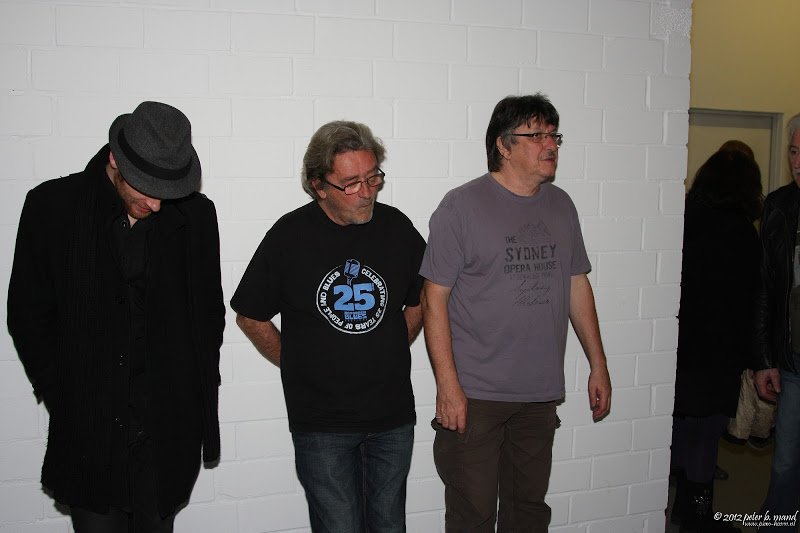 On The Other Hand - Where Is Mr. Lyons? - Do These Three Rockers Look Guilty Or What!!!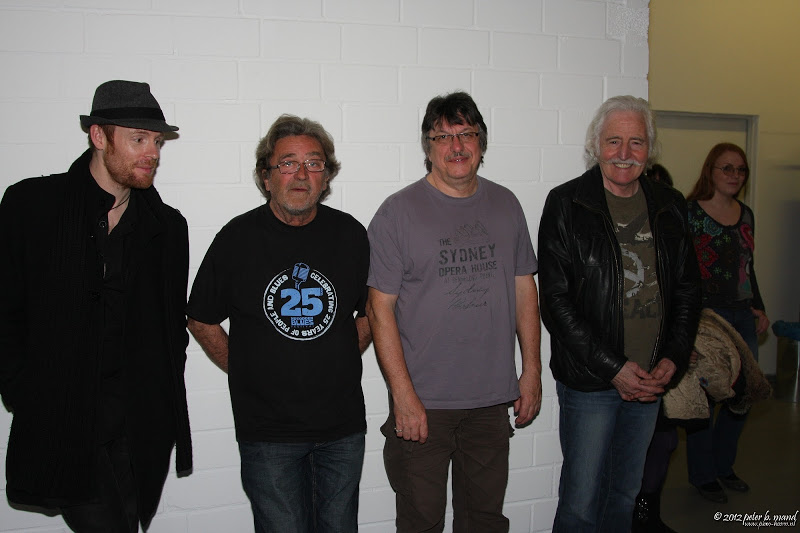 Love The Look On Joe's Face - Chick Claims To Be The Number Printed On His Tee Shirt - Ric Being Ric - Leo Like A Little Kid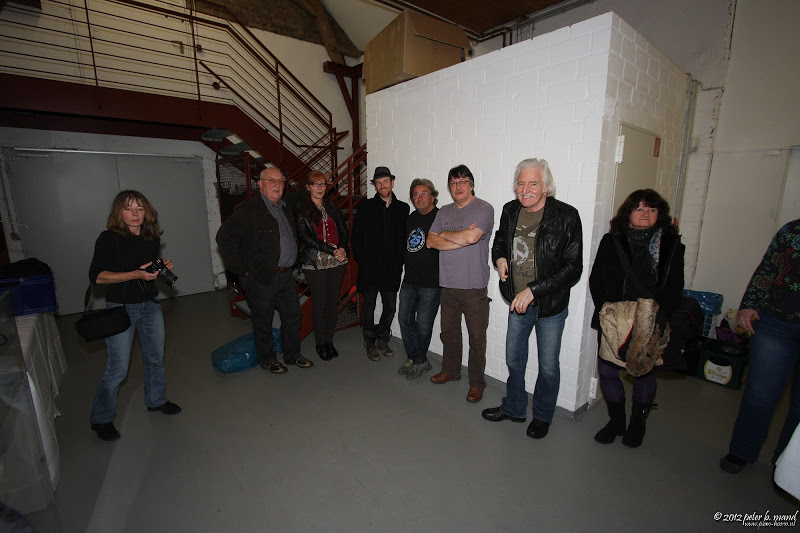 A Longer Shot Of Our Little Family From Behind The Scene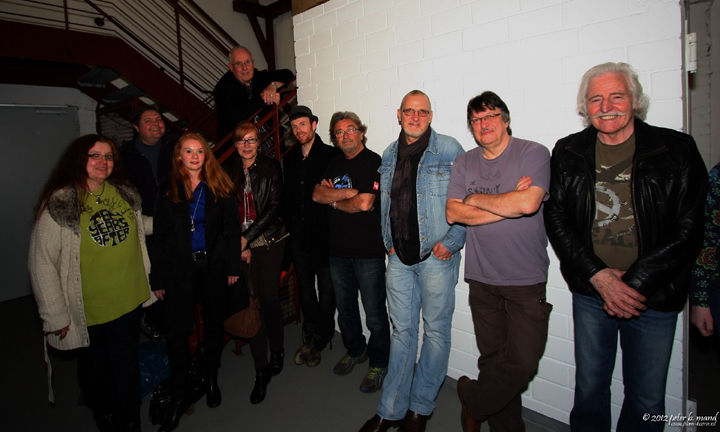 PETER B. MAND (excellent Photographer)
together with his heroes TEN YEARS AFTER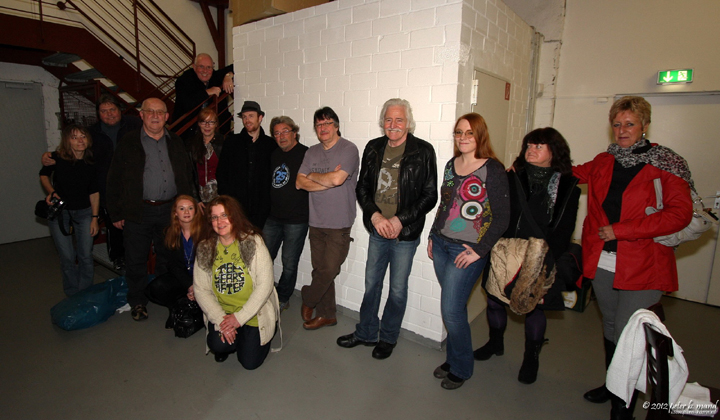 The Whole Family Of Friends, Band Members and Loyal Die-Hard Ten Years After Fans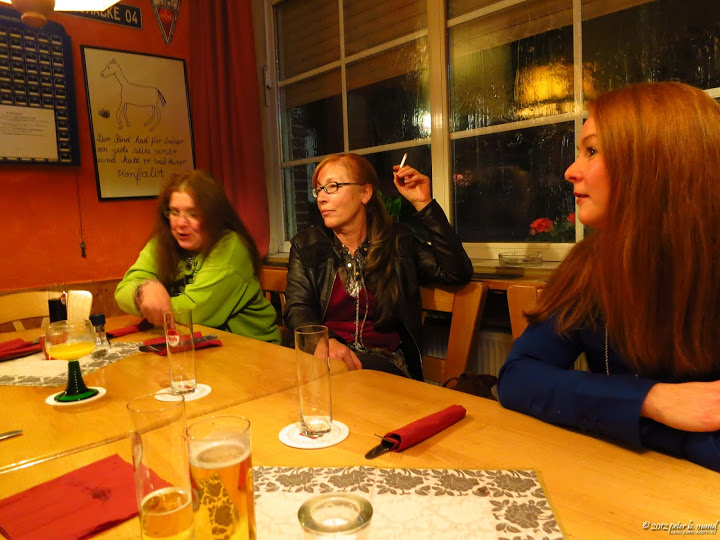 After The Concert - Winding Down - But Looking Like The Morning After - Beer For Breakfast!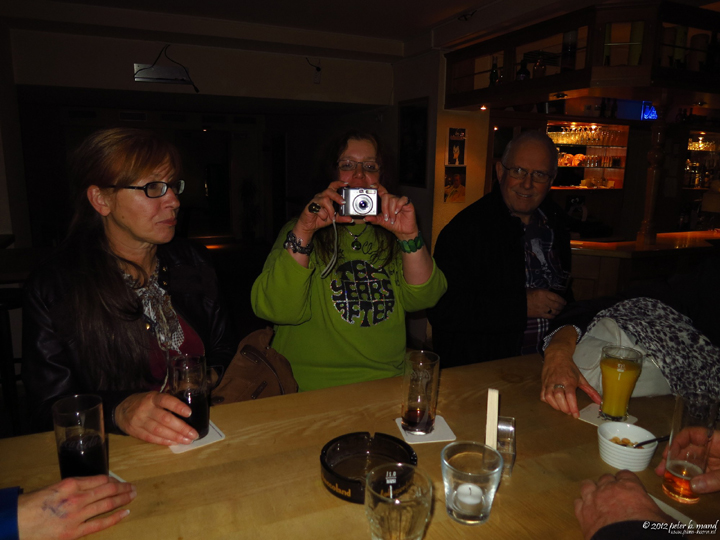 Pay No Attention To The Person In A Dead Heap At The End Of The Table - Who The Hell Is That? Passed Out In The Juice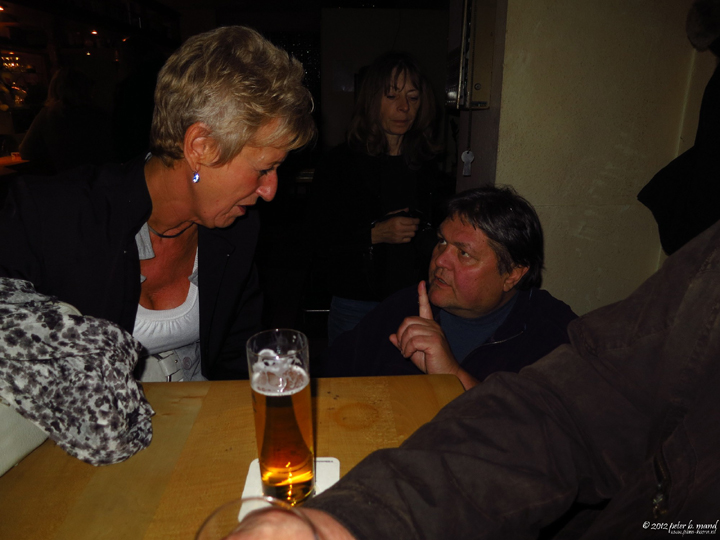 Please Ms. Sybille, Just Give Me One More Chance, Would I lie To You!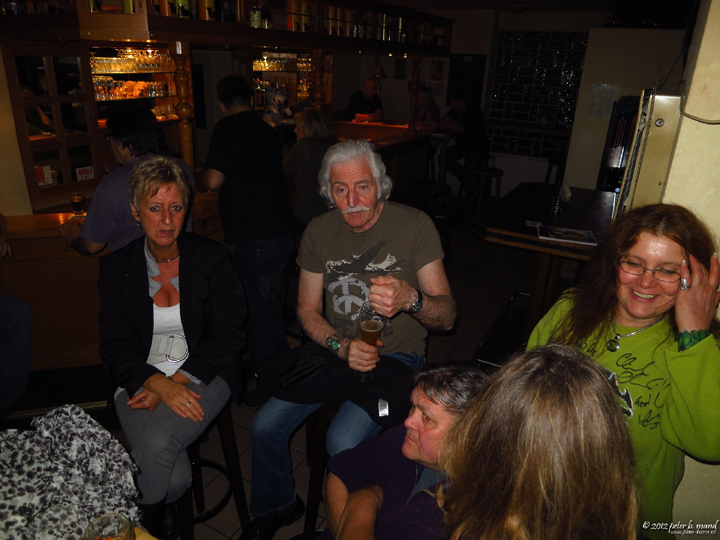 Hello Mr. Lyons - It Is What It Is At 3:30 In The Morning In A Smoke Filled Room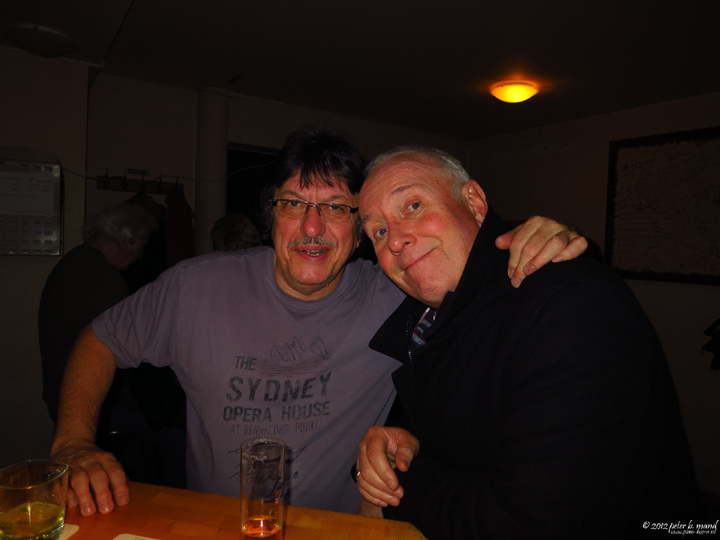 Ric Lee and Our Very Close Friend Mr. Lionel Webb, All The Way From The United Kingdom
Many Thanks to Peter Mand for his excellent photos