New CD out now
HUNDRED SEVENTY SPLIT TRACKS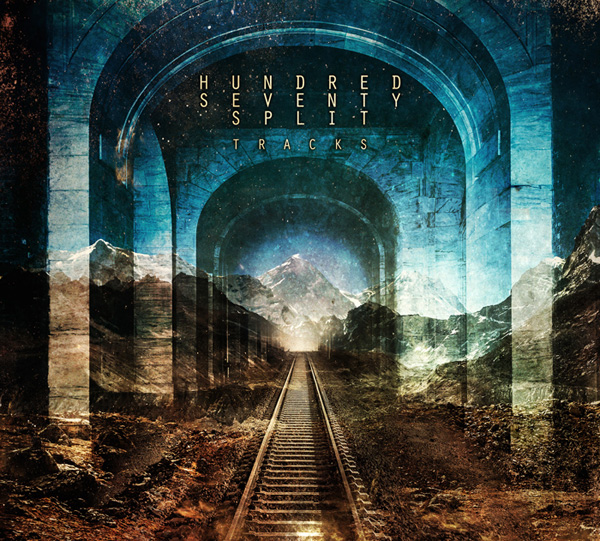 TRACKS' from Hundred Seventy Split, available for pre order now.
HUNDRED SEVENTY SPLIT LIVE ALBUM
"THE ROAD"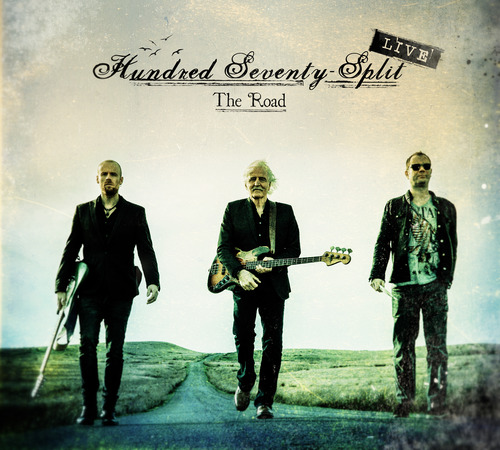 Song titles:
Disc 1
Where The Blues Began, Pork Pie Hat, Let The River Flow, The Smoke.
Gonna Dance On Your Tombstone, Going Home, Fifty Thousand Miles Beneath My Brain, Love Like A Man, The World Wonít Stop, The Sound Of Goodbye, The Devil To Pay.
Disc 2
Good Morning Little Schoolgirl, Poison, No Deal, Tennessee Plates,
Do You Wish You Were At Woodstock. Iím Going Home, Bad Blood and King Of The Blues
All HSS albums are available from the band official web site